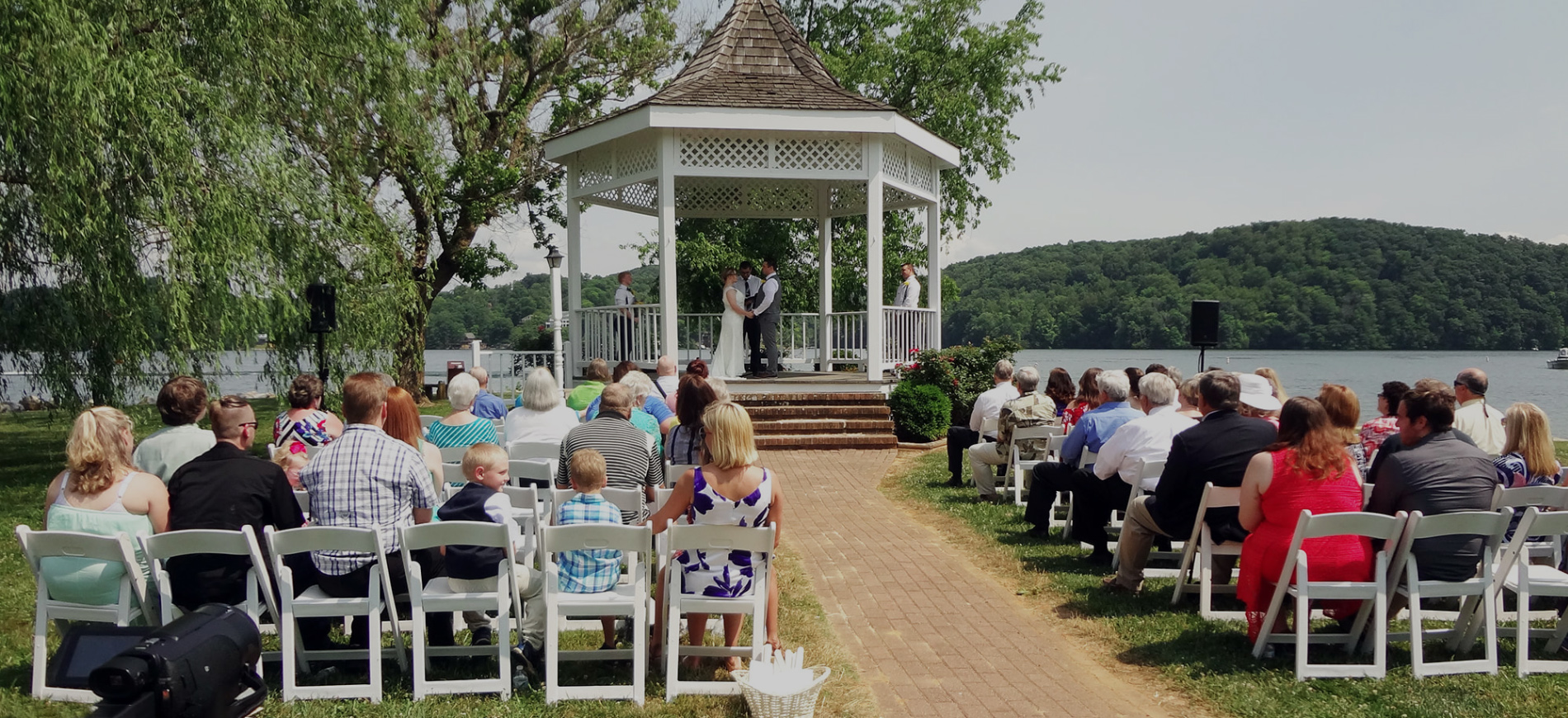 WE ARE ASTA WEDDING PLANNING
and we want your wedding day to be BREATHTAKING
We are the "Double Utm" in Weddings
PROFESSIONAL WEDDING PLANNING SERVICES
Weddings of today have become a type of family reunion of two separate families, meeting, greeting and getting to know each other.  Your wedding day is special to both of you, the couple, but is also very special in the life of your families. They are meeting cousins, uncles, brothers and sisters again, after a long absence.  That makes your wedding day extra special.  Let us help you create the celebration you have always dreamed about, by blending your ideas with our knowledge and direction.
We encourage you to dream big about your wedding day so we can bring your vision to life. Starting with your vision and ending with your unforgettable, elegant and absolutely personalized event, Asta Wedding Planning will transform your dream into a reality. We will get to know you and the unique hopes and wishes you have for your wedding day. We put the "W" (Double U) in Weddings.

We serve the Greater Metropolis Area of the New River Valley Area of Virginia, Roanoke, Vinton and other areas. We do travel anywhere in the Commonwealth of Virginia to help you. Ask us for more information. Asta Wedding Planning underwent a recent change of management and level of service structure. If a service or offer is no longer on our web page, and you were interested in that service, please contact us and we will discuss this with you.