We are the "Double Utm" in Weddings
PACKAGES
| | |
| --- | --- |
| We offer 4 packages to meet the needs of our clients. If you have special requests that are not seen on these pages, please ask and we will design a custom package for you. |  |

Please select the package that best describes your needs.
FULL SERVICE PLANNING & WEDDING DAY MANAGEMENT
Package #1
From the very beginning stages of planning through the send-off at the close of your celebration, we work with you to plan and design your wedding. There are no limits to what we can create together. This package is for the couple who needs help in almost every aspect of planning, organizing and getting goals accomplished. They are able to do a little of the work, to create the dream they have into reality, but need someone to take charge.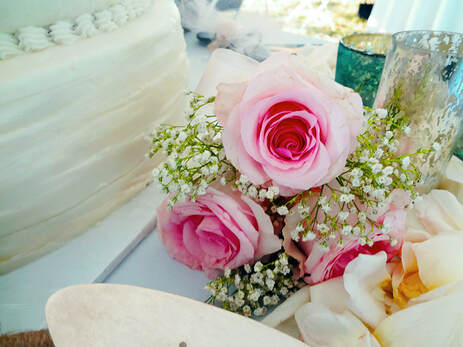 PARTIAL PLANNING ASSISTANCE & WEDDING DAY MANAGEMENT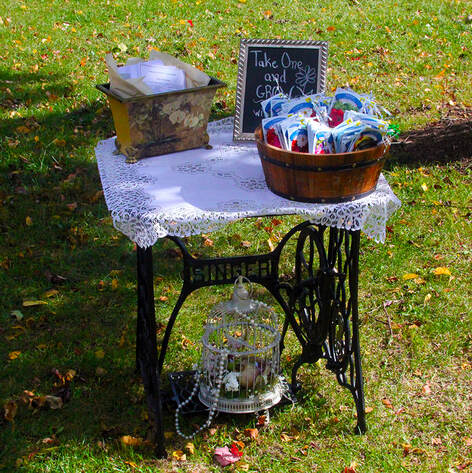 PACKAGE #2
If you are interested in planning most of your wedding on your own and you need a little guidance in addition to having someone manage your day, this package is designed for you. We will be here to aid you in the planning process where you need help, and to step aside when you want to plan on your own.
In this planning guidance and wedding day management package we will spend time either actually together or virtually over a video chat room. We want to see what you've started and help you create your dream wedding. We will also be creative to get what you need, without going over budget.
"DAY-OF-WEDDING" DIRECTING
PACKAGE #3
You are the talented one who can do all the planning on your own. You can design and create your fabulous wedding without the help of a professional planner. You are able to book all the vendors and make the necessary phone calls and you have everything finished. All you need is to have someone take control of the day.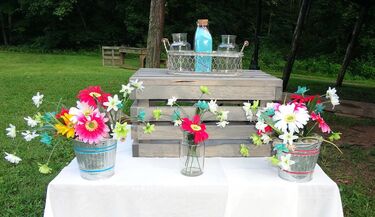 WEDDING PLANNING ASSISTANCE ONLY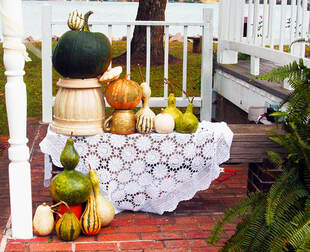 PACKAGE #4
You have a maid-of-honor who would like to direct your wedding day, but she's never done it before or,
Your aunt will be directing your wedding, but your afraid she won't understand your notes, or,
you have someone to direct your wedding and rehearsal and you don't need a professional wedding director.
Whoever the person is that will be directing your wedding day, she needs to learn your plans and/or you want a Professional Itinerary created and a few secrets how to direct a wedding. Also, you want to be sure you haven't over looked something.
Call for details and Pricing
All photographs on our pages are snap shots taken by us. We want you to focus on the planning aspect and not the photo's.
HAPPY PEOPLE
Diane G., Christiansburg VA
​"I just met with Chris who will be directing my daughter's wedding. She is wonderful. I have been apprehensive about the daunting responsibility of planning a wedding but left feeling completely comfortable and reassured that Chris is exactly the person to help plan, organize and direct the wedding. I know I can trust her with every detail. She is so sincere, professional, and helpful. She is one stop shopping with books of samples for choosing save the date cards, invitations, and thank you notes. She even has props and ideas for decorating. We are so happy to have Chris as our Wedding Director!"
Visit Our Blog